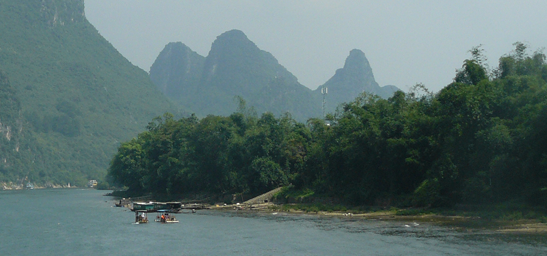 Savor the best of China with Your China Travel Expert
No other destination on earth is quite like China. The combination of cultural uniqueness, ancient glory, natural wonders and stunning modernization make China travel an exciting and rewarding adventure. A journey that was once considered challenging and expensive is now not only comfortable but very affordable. China Delight Tour offers you both the cultural enlightening journey and the travel bargains of a lifetime!
Quality Travel at Unbeatable Value
Shop around. You will be convinced our China Tour programs reflect not only some of the lowest prices on the market but are packed with the most included features. Our mission is to offer the most affordable quality China Travel vacations. We truly pride ourselves in the remarkable value that we provide to our clients.
Small Group, Big Discoveries 
Unlike "volume tour operators", we distinguish ourselves with our uncompromised dedication to small group travel. To give you full individual attention and maximize your exposure to the local culture we limit our China Tour group size. You deserve and have our respect. You will never feel ignored or lost in the crowd. Smaller group sizes also allow unique access to many special events that are not available to larger groups.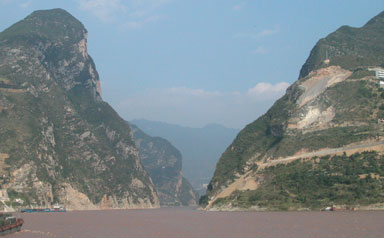 Outstanding Guides Make Big Difference
One of the greatest advantages of traveling with China Delight Tour is the quality of service provided by our China Tour guides. We all know what a crucial role the guides play in our dream vacations. That's why our China Tour directors and local guides are carefully selected and constantly evaluated. They are caring, knowledgeable, conscientious, bilingual speaking professionals.
Exclusive Cultural Programs
A memorable journey to China is beyond just sightseeing. Our unique programs are particularly focused on cultural exposure and people-to-people interactions. The depth of your experience is greatly enhanced through our exclusive cultural enriching programs, offering you an up-close, in-depth contact with local traditions and customs, and giving you an insider's perspective into the hidden treasures of the Middle Kingdom.
Simply the Best Tailor-Made Programs to China
There is no substitute for the depth of experience and first-hand knowledge when customizing a personal itinerary. Our team of China travel planners knows your destination inside out. Their expertise and knowledge is the guarantee of your perfect tailor-made programs crafted to suit your needs and attentive to every single detail.