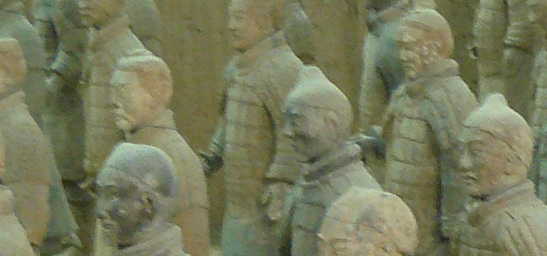 China Delight Tour is a China travel service provider offering All Inclusive China Tour and Custom China Tour packages to Americans and Canadians.
Based in Madison, Wisconsin, China Delight Tour's mission is to provide the most affordable, small group, quality travel to China and its peripheral areas.
At China Delight Tour, we boast the best trip planning team for tailor-made China travel. All of our Travel Consultants are dedicated Chinese nationals with successful professional experience escorting hundreds of groups throughout the Peoples' Republic of China. These highly educated and know your destinations "inside and out". A treasured client put it this way: "The quality of our experience was based on the depth of your experience".
Our unrivaled expertise and meticulous attention to details contribute to the best tailor-made itineraries crafted in every aspect, from transportation connections to hotel options, from choice of dinning sites to personally selected local guides, from something you should not miss to something you should skip. Every single detail is addressed and structured to make the best and most practical use of your time and budget, to bring you the unique experience of this great nation. There is no more inspiring, enriching way to see the grandeur of China than traveling with China Delight Tour tailor-made Custom China Tours.