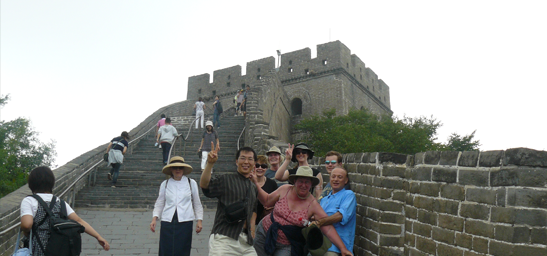 It's your vacation and you can do what you want!
Group travel with strangers can be rewarding; but, there are times when you may want a private vacation that is customized to you and your travel mates. Whether seeking a vacation adventure exclusive to your private party, or a specialty tour that suits your particular interests, China Delight Tour is your answer.
In addition to scheduled China Tour group departures, China Delight Tour also specializes in tailor-made, Custom Tour programs for individuals and private parties.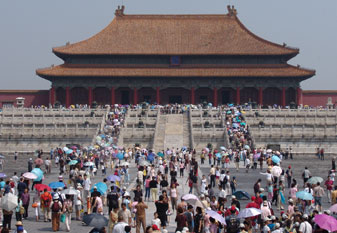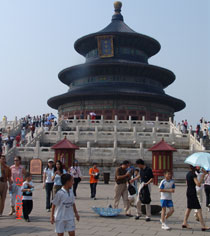 At the heart of our service is a dream vacation, tailored to your individual requirements, whenever, whatever and wherever in China you wish to travel. Whether an exotic adventure, an enviable culinary tour, or an inspiring cultural odyssey, China Delight Tour will build it for you. We will create a personal itinerary for you that accommodates your preferred travel schedules and include activities and events that are of particular interest to you. The choice really is yours!
Come and join us on your dream vacation exclusively prepared for you. Send e-mail to Dr. XiPing Zhou Email us or call 608-236-9000 today!