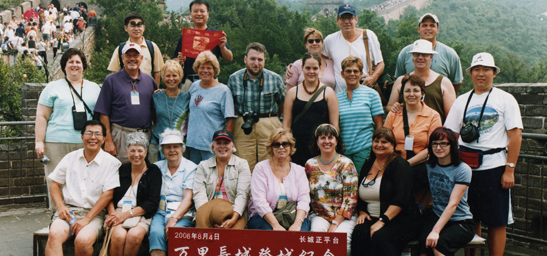 I went to China with Dr. Zhou in 2009, everything I saw in china was beyond my wildest imagination. Comparable tours I did research a lot of research about China and tours. Compared prices and on similar itineraries I feel I got a great value and saved over $1,000.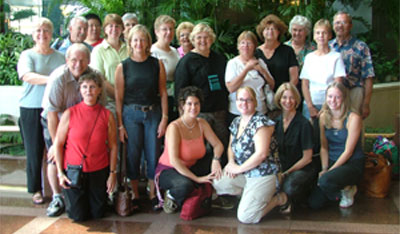 My wife and I have traveled to China in 2002 and 2005. The reason We went twice to china is because china is the best place to visit in the orient. We love to travel and of the many places in the world we've travelled & nothing compares to the China trips we've taken with Dr. Zhou.
I took my mom to china in 2007 with Dr. Zhou. The food and hotels were incredible. The local & national guides were so friendly and knowledgable. They spoke perfect english. I would recommend anyone to go to China with Dr. zhou.