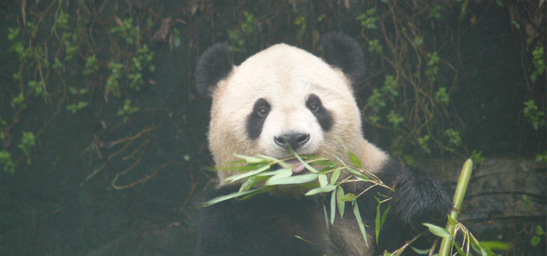 2019 Summer China Trip Adventure (pdf)
Download the itinerary for the 2019 Summer China Trip Adventure (pdf)
During your 16 day adventure you will be traveling to 6 cities throughout China Including:
Beijing
Begin your tour in the capital of the People's Republic of China. Beijing will reveal to you all that it has to offer from the Forbidden City to the Great Wall to the 2008 Beijing Olympic Village and much more.
Xian
Experience the grandeur of the Ancient City Wall and explore the 8th Wonder of the World, the Terra Cotta Warriors. Witness the art of Jade carving and enjoy a Tang Dynasty Dinner and Show at the Tang Theatre.
Guilin
In Guilin, experience the beautiful Chinese landscape where James Cameron got his inspiration for his world famous movie, Avatar. Tour the Karst and Reed Flute Caves and relax on a leisurely cruise along the Li River.
Chongqing
Tour the city of Chongqing before starting our three day cruise along the Yangtze River, where we will sail into the deep valleys of the Yangtze, known as the Three Gorges.
Suzhou
Suzhou, known as the Garden City, is home the Number 1 Silk Factory in the world. View museums and take in this beautiful city known as the "Oriental Venice."
Shanghai
On the last stop of our trip, Shanghai, experience modern China in its most populated city. In addition to seeing museums and shows, get swept away by the beautiful architecture of Shanghai and shop in its famous markets.